Vì sao nên chọn BMA?
GIẢI PHÁP CHUYÊN NGHIỆP
CHO MỘT KỶ NGUYÊN MẠNG HOÀN TOÀN MỚI
Harness the power of IoT for your customers and end users with solutions from Ruckus that help create smart cities, connected homes and connected classrooms.
Xem chi tiết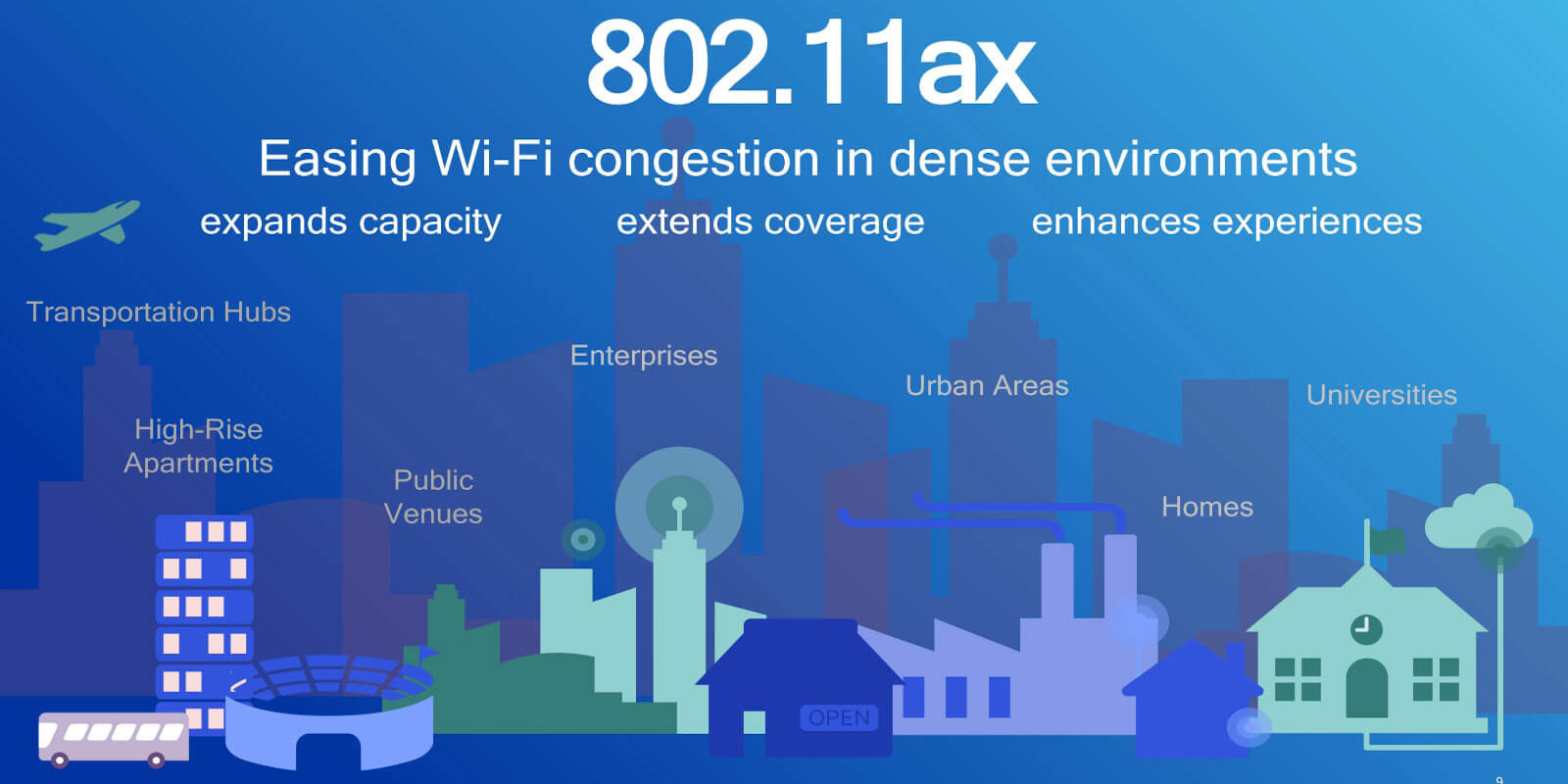 The new 802.11ax Wi-Fi standard will deliver faster network performance and connect more devices simultaneously.
Xem chi tiết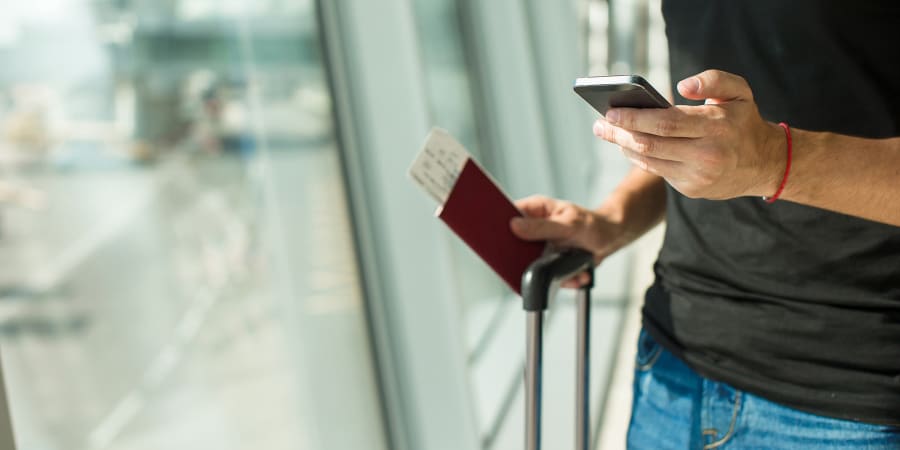 Wi-Fi location services and location analytics for mobile engagement and location based services.
Xem chi tiết
HD voice over Wi-Fi and HD Wi-Fi calling for consistent, reliable voice service on Wi-Fi networks.
Xem chi tiết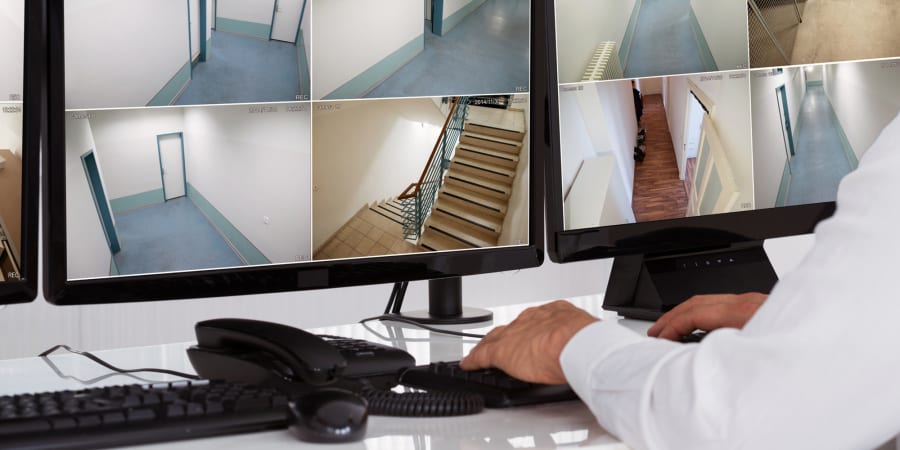 Security is a global challenge, Ruckus's Phy-Sec Solutions and Partners provide IP Camera, Wayfinding, Asset tracking and fully customizable analytics.
Xem chi tiết